World's Children has been providing support and education to the world's most vulnerable children for over 50 years.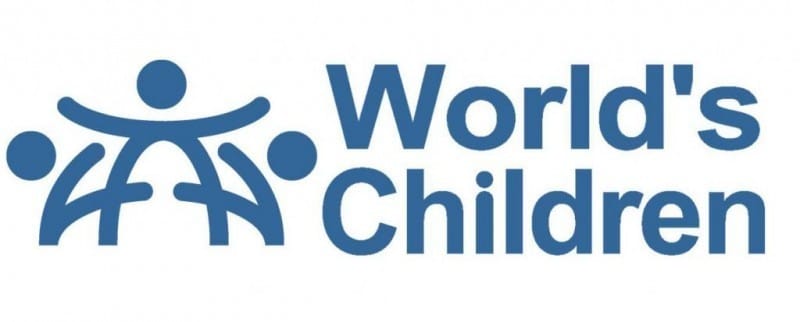 Since 1965, World's Children has taken a grassroots, hands-on approach to helping orphans and vulnerable children in the poorest countries around the world. Through donations and children sponsorships, they're committed to creating a world where "every child has a safe, nurturing place to call home, and a chance to achieve their potential through education."
A Focus on Functionality
World's Children approached Hopsie with a few requests: Create a site design that places a heavy emphasis on increasing conversions for child sponsorships, and modernize the site in such a way that still appeals to their older giving base.
With this in mind, we began building their new site, which included some features specific to their organization. We needed to create a way for current sponsors to request real-time updates on the children, build in the ability for donors to host fundraisers on behalf of World's Children, and create a way for donors to purchase cards on behalf of others and have them sent physically or electronically to the recipients.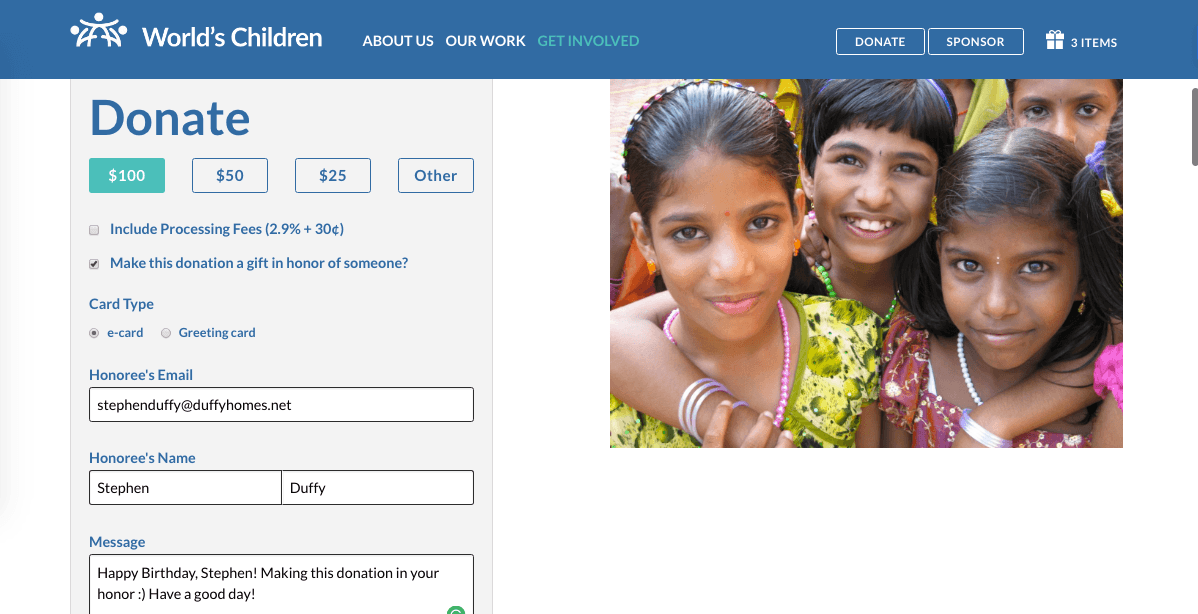 To accomplish these tasks, we did an API integration with Hopsie that we called a "giving basket." It works like an E-commerce cart, allowing individuals to make multiple types of donations all at once, whether it's setting up recurring payments for a sponsorship, purchasing cards for multiple recipients, donating to fund a specific project, or making a general gift to the organization.

Before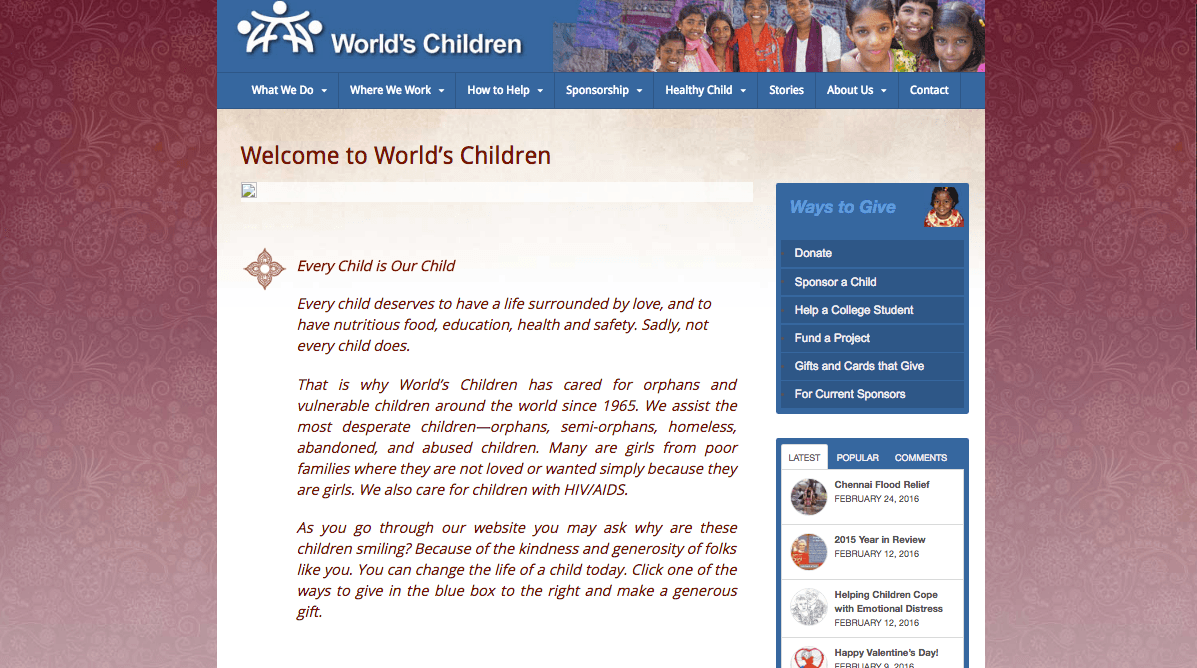 After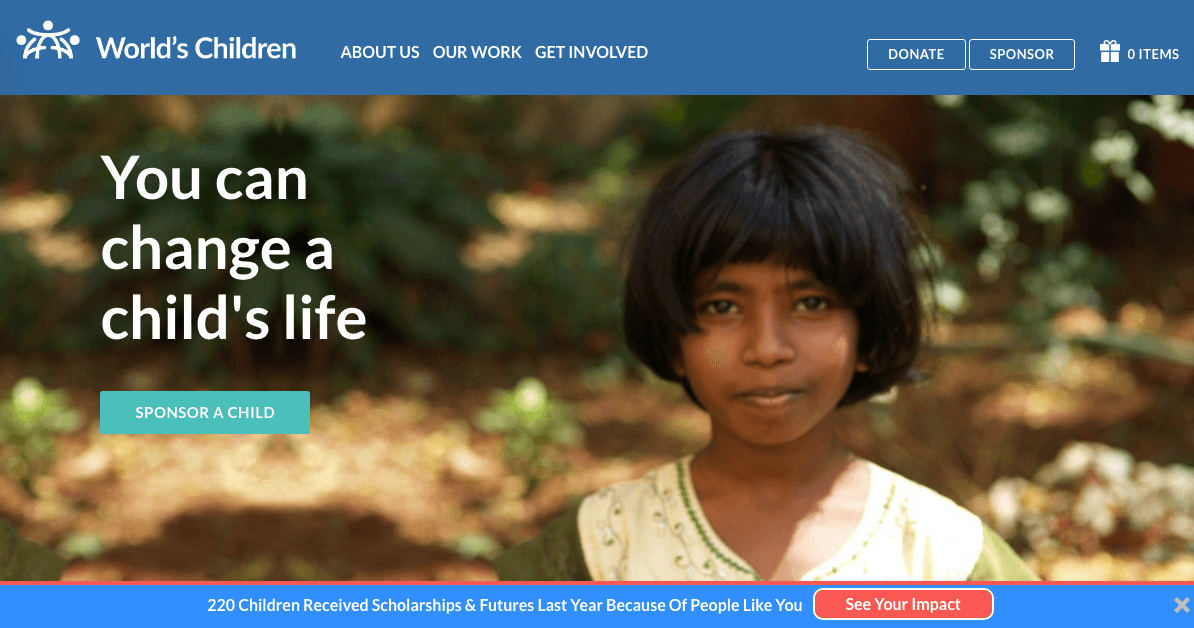 The new and improved World's Children website is a great example of a simple, yet highly-functional site that gives donors multiple options when it comes to supporting the organization, helping to increase conversion rates. At Hopsie, we understand that every nonprofit is unique in its needs and goals, which is why we take a highly specific approach to every client we work with.
Interested in learning more about our Website design & development process?
We are extremely excited to apply our conversion centric design to nonprofit use cases. If you would like to learn more, check out our website services page.