The Malawi Children's Village enhances the lives of thousands of orphans by providing health, social, and educational resources in 38 villages along the southwest shore of Lake Malawi.
Affectionately referred to as "the warm heart of Africa," Malawi is a country known for its generous people, lively culture, and beautiful landscape. Devastatingly, the lives of Malawi's citizens are a daily struggle due to the effects of the HIV/Aids epidemic, extreme poverty, and a serious lack of infrastructure. Currently, MCV serves over 2,000 orphans by providing them with food, shelter, healthcare, and education from birth until adulthood.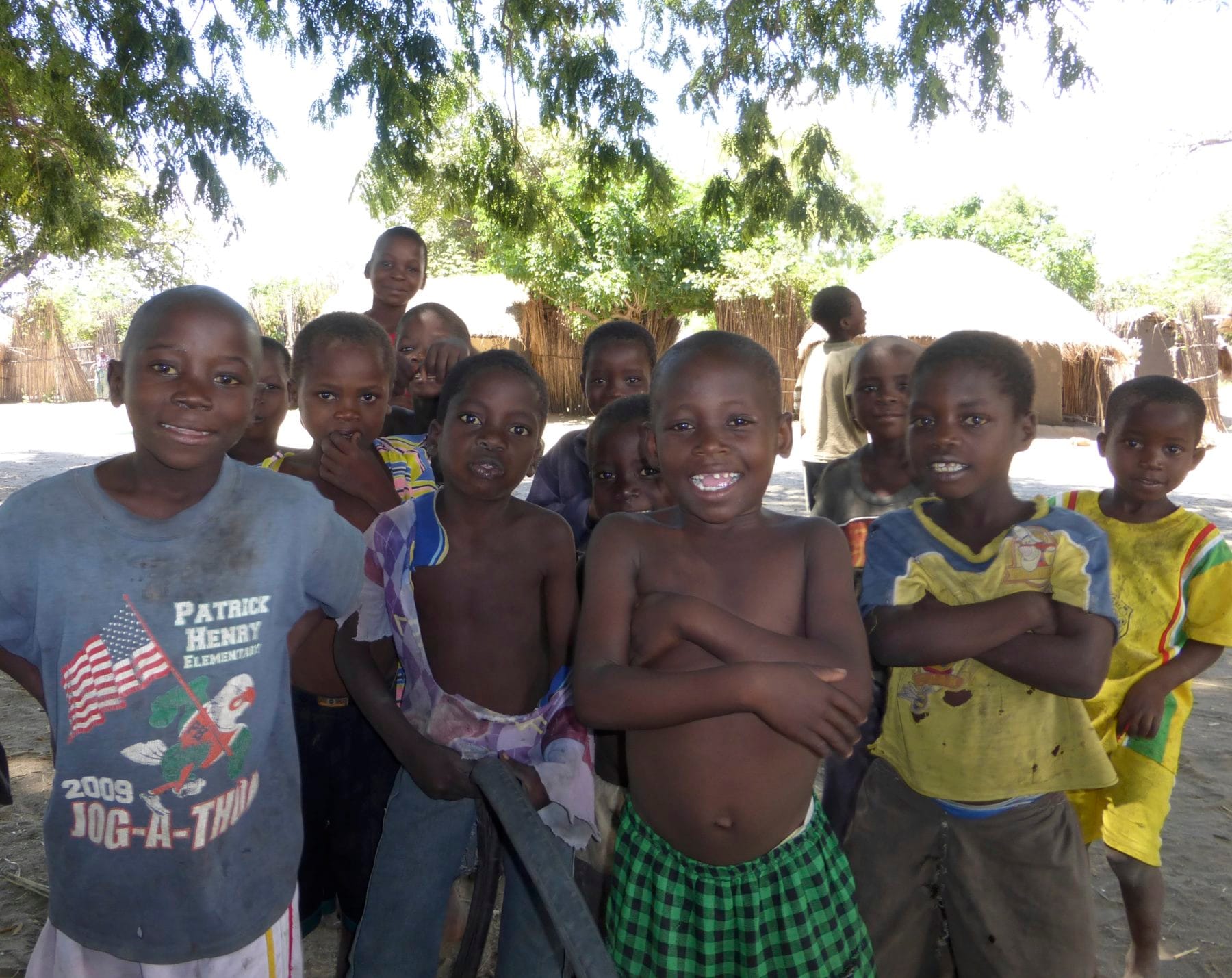 When Malawi Children's Village approached Hopsie, they were looking for an improved website that worked within the typically strapped confines of a nonprofit budget. They were in need of a site that was modern, streamlined, and optimized for converting donors, subscribers, and fundraisers.
Designed to Drive Action
When creating MCV's new site, we focused on design and simplicity. We wanted a clean, modern look that was easy to navigate and instinctively led visitors to calls to action. The information architecture we created caters to the modern-day web user; visitors who come to the site with a clear action in mind and want to move quickly will find calls to action immediately available, channeling them directly into MCV's conversion funnels. However, a more exploratory user who comes to the site for more information or without a specific purpose in mind can make their way through an easy-to-navigate infrastructure that takes the user more in-depth as they click through the site. We also made sure the site was optimized for search and fully responsive so that it provides accessible, painless navigation on any device.
Before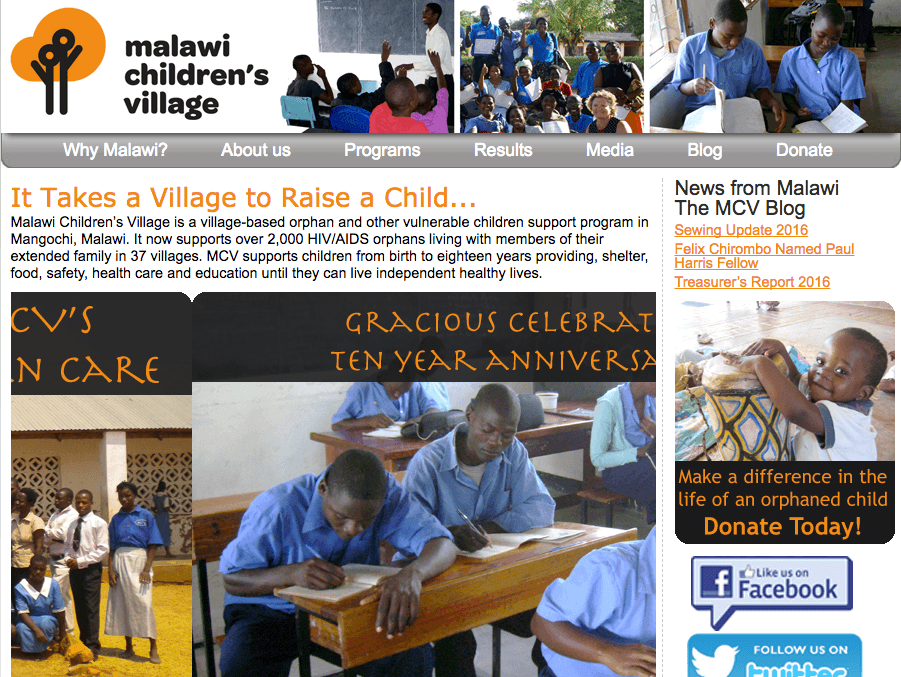 After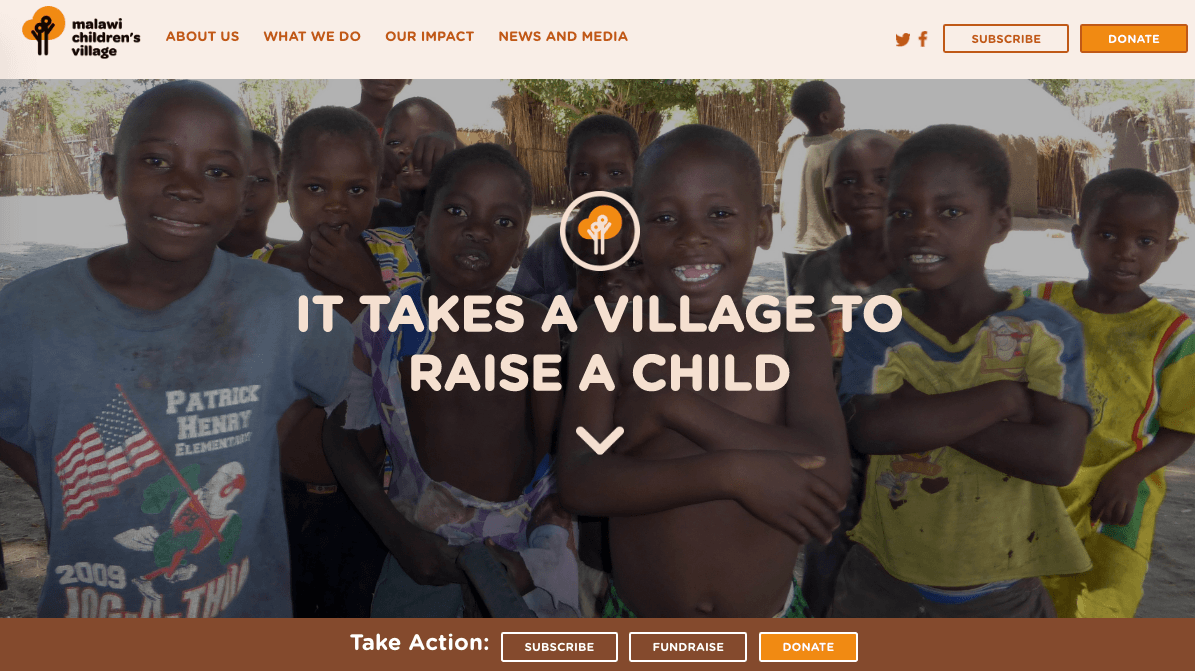 Interested in learning more about our Website design & development process?
We are extremely excited to apply our conversion centric design to nonprofit use cases. If you would like to learn more, check out our website services page.