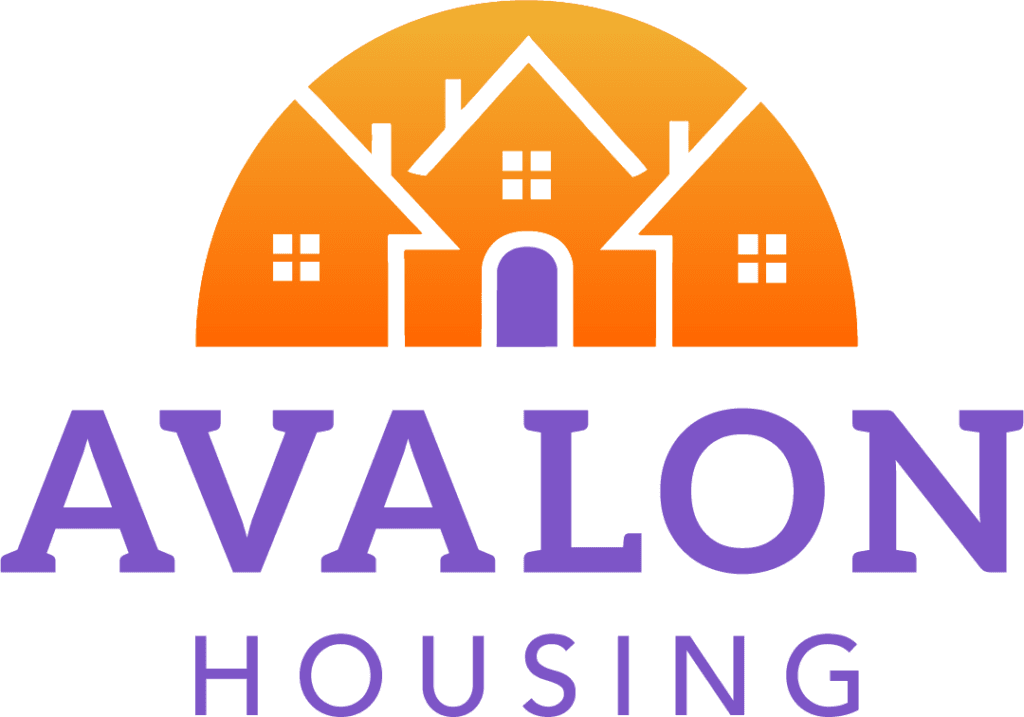 Avalon Housing helps the community's most vulnerable find housing without preconditions.
Avalon Housing is a nonprofit real estate developer, property manager, and services provider. They own and manage 282 rental units in over 20 properties in Washtenaw County and provide support services to tenants, individuals, and families living in public housing and in units owned by private landlords. In total, they serve more than 750 people, including 200 children.
Avalon approached Hopsie to design and build a new website after having partnered with us for web support and fundraising. Because of our longstanding relationship, we had an inside understanding of their user base and need, which were quite unique.
Avalon underwent and entire rebranding with two front-and-center goals: to educate the community about the residents in the program in order to reduce the stigma, and to move into a user friendly interface that was clear and intuitive for the broad age range and technological skillsets of their audience.
Simple, Refined, and Effective
The outcome is very clean, simple, and easy to navigate. Special care was taken during mobile QA to ensure the site will work on any modern browser, any mobile device or tablet, and even a few older browsers. A fully expanded footer allows power users to find the exact page they want to access easily and quickly, while the combination of primary and sub navigations allows new users to explore for detailed content. This navigation architecture gives short attention span users quick and direct call to actions for the site's main conversion funnels, while a more exploratory, curious user can progress into the site to find the details they seek.
Before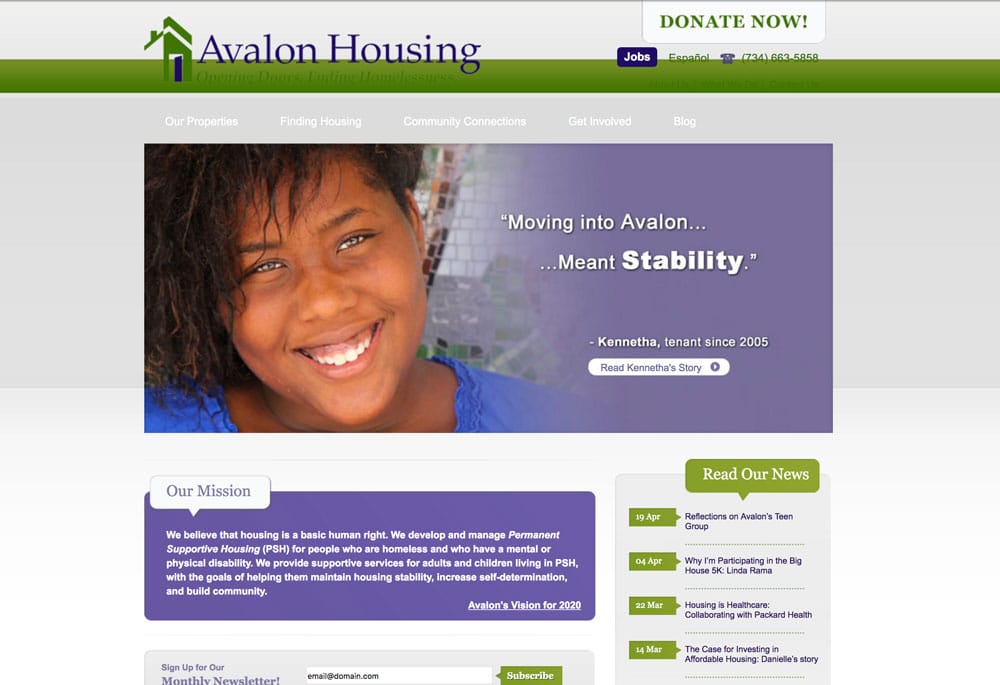 After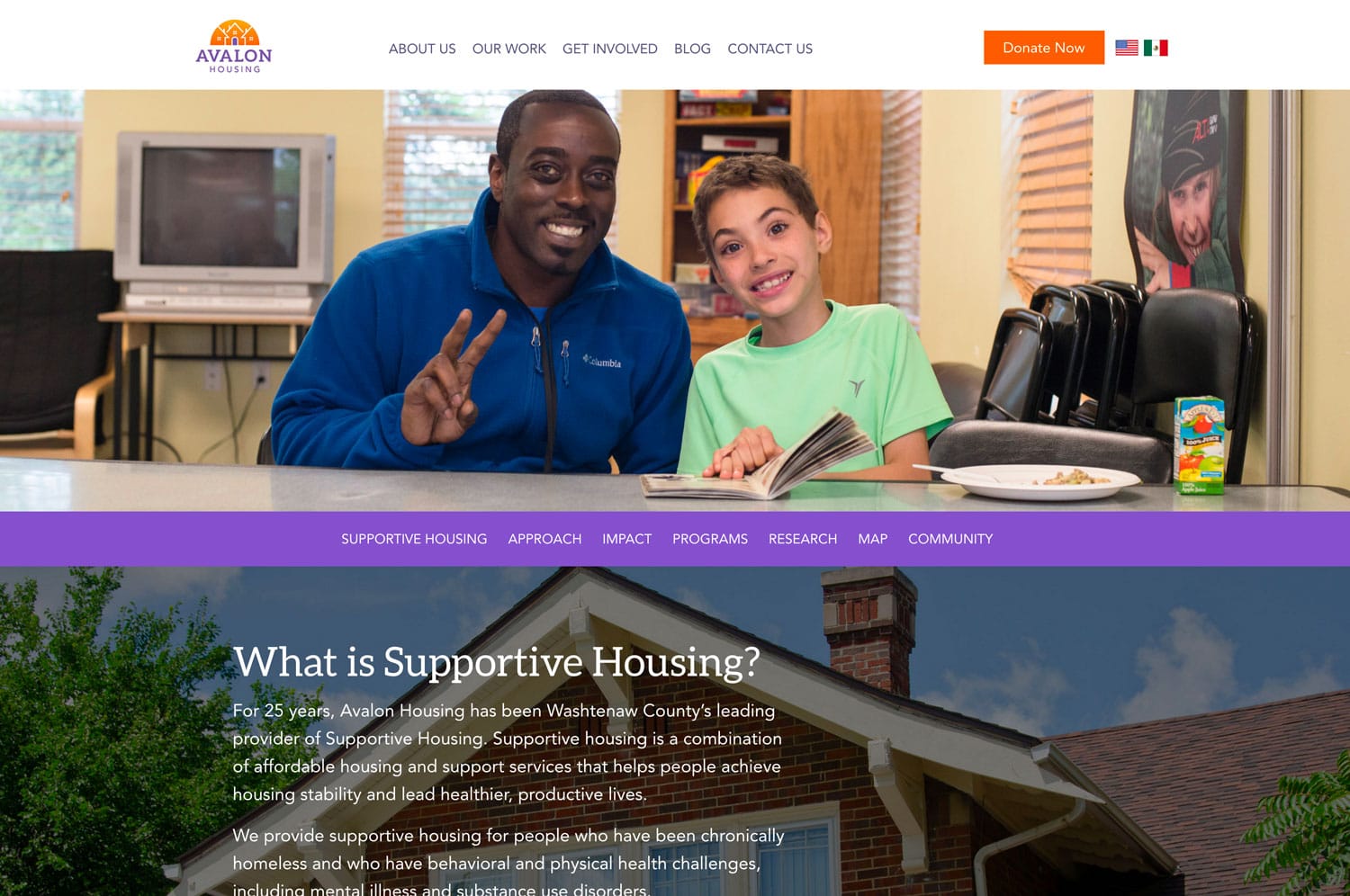 "With the help of Avalon's amazing photography, the final result is a beautiful, simple and effective tool."
– Alex Morse, CEO of Hopsie
Interested in learning more about our Website design & development process?
We are extremely excited to apply our conversion-centric design to nonprofit use cases. If you would like to learn more, check out our website services page.