Here are 25 unique ways to get involved fundraising this year! #2017GOALS
1. Be Fit to Fundraise
Organize a wellness initiative including get fit campaigns with healthy eating plans and exercise regimes. Fundraiser money can comes from many areas such as sign up fees or goal setting on individual giving pages (peer to peer). Encourage people's involvement by hosting volunteer led fitness classes; bolster your cause by helping people change their own lives. Tell everyone about it on social media!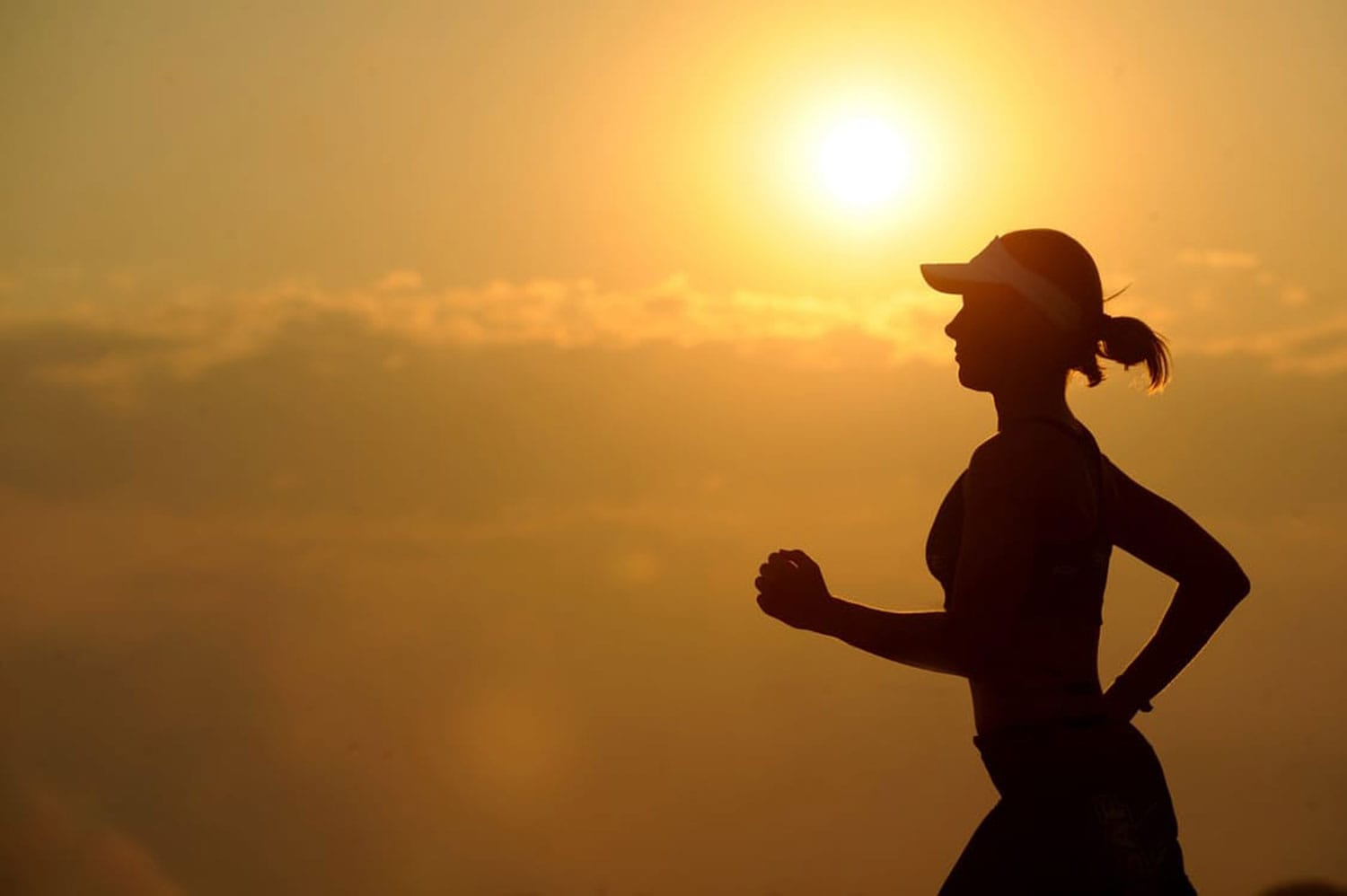 2. Holiday Grocery Delivery
Memorial Day and Fourth of July BBQ's are around the corner. Many people are intimidated the hassle of crowded grocery stores. Shoulder the burden for a cause with your team! Volunteer and offer grocery delivery for a local supermarket, this is a great way to buy faith and open a conversation with potential new supporters.
3. Voluntourists #Tag the Bag
Have supporters commit to a goal amount to participate on a volunteer or mission trip. Each participant can personalize their own fundraiser page, giving them a place to channel their supporters, and you access to their networks! Try having all volunteers sign each other's luggage as memento to keep the trip on their mind for many years to come. Where would you go? Are you a teacher, an ecotourist, a healer? A fun idea: Try making your own suitcase.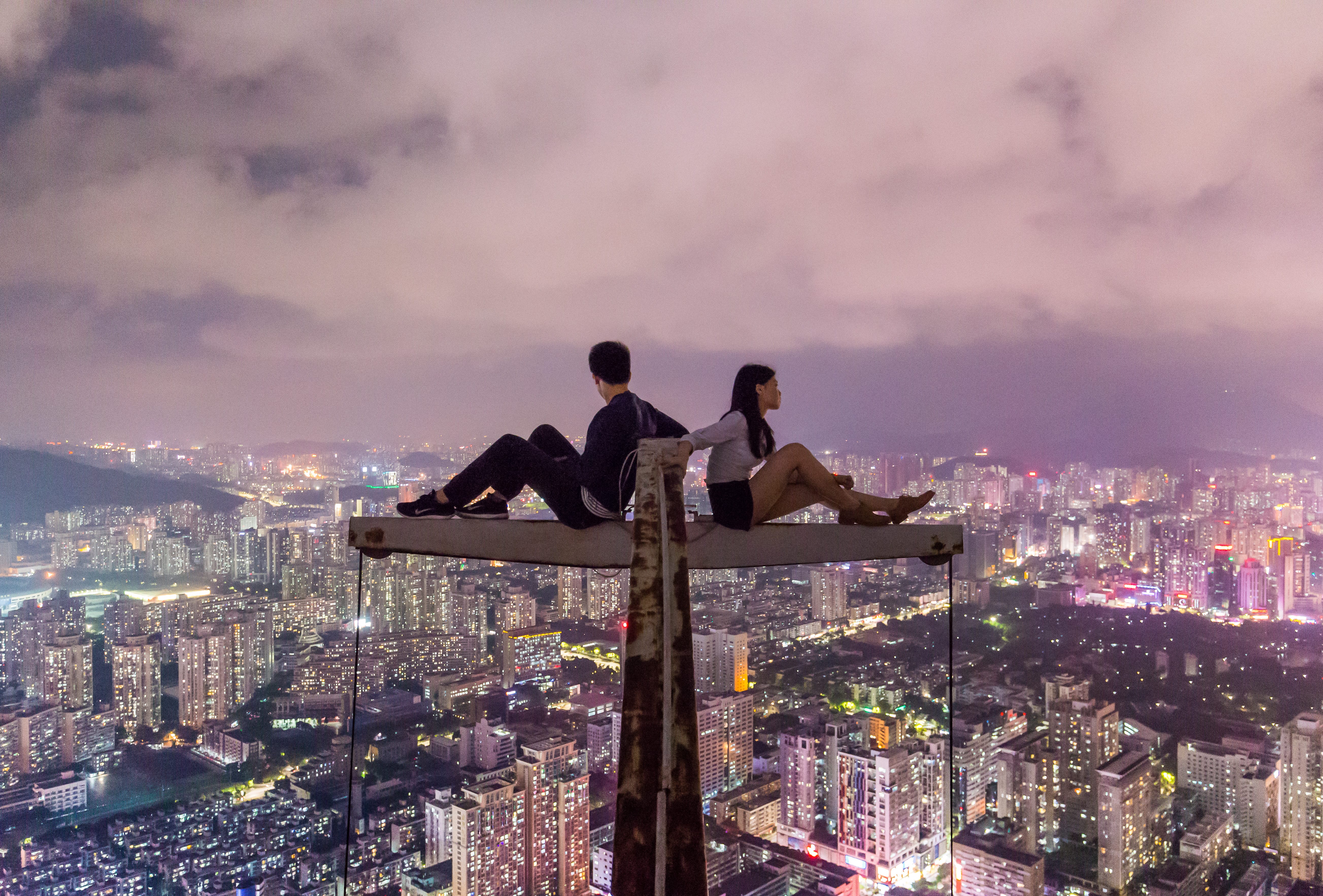 4. Zombie Run
Plan an exciting 5K! 5k's can be powerful fundraising opportunities. To spice things up, conduct a challenging interactive obstacle course where half of the participants wear three flag belts. The remaining volunteers wear zombie costumes, and try to snatch participant belts as they run through the obstacle course. Don't get all of your flags captured, or you won't have made it through the apocalypse!
5. Water Balloon Fight
It's finally getting warm out! Cool down with friendly fun. Participants pay for their playful ammo and let the good times splash!
6. #DareYa:
We have mountains to climb so don't be afraid to get extreme! Sky Diving, Bungee Jumping, Polar Plunging, Abseiling etc. Gain visibility by positioning donations made to your peer to peer fundraisers by challenging people to raise money for courage. Personalize the experience by getting the journey on camera and re-challenge others on social media! Partner with a professional sporting business and recruit additional volunteers to help manage promotion and challenge others to get involved.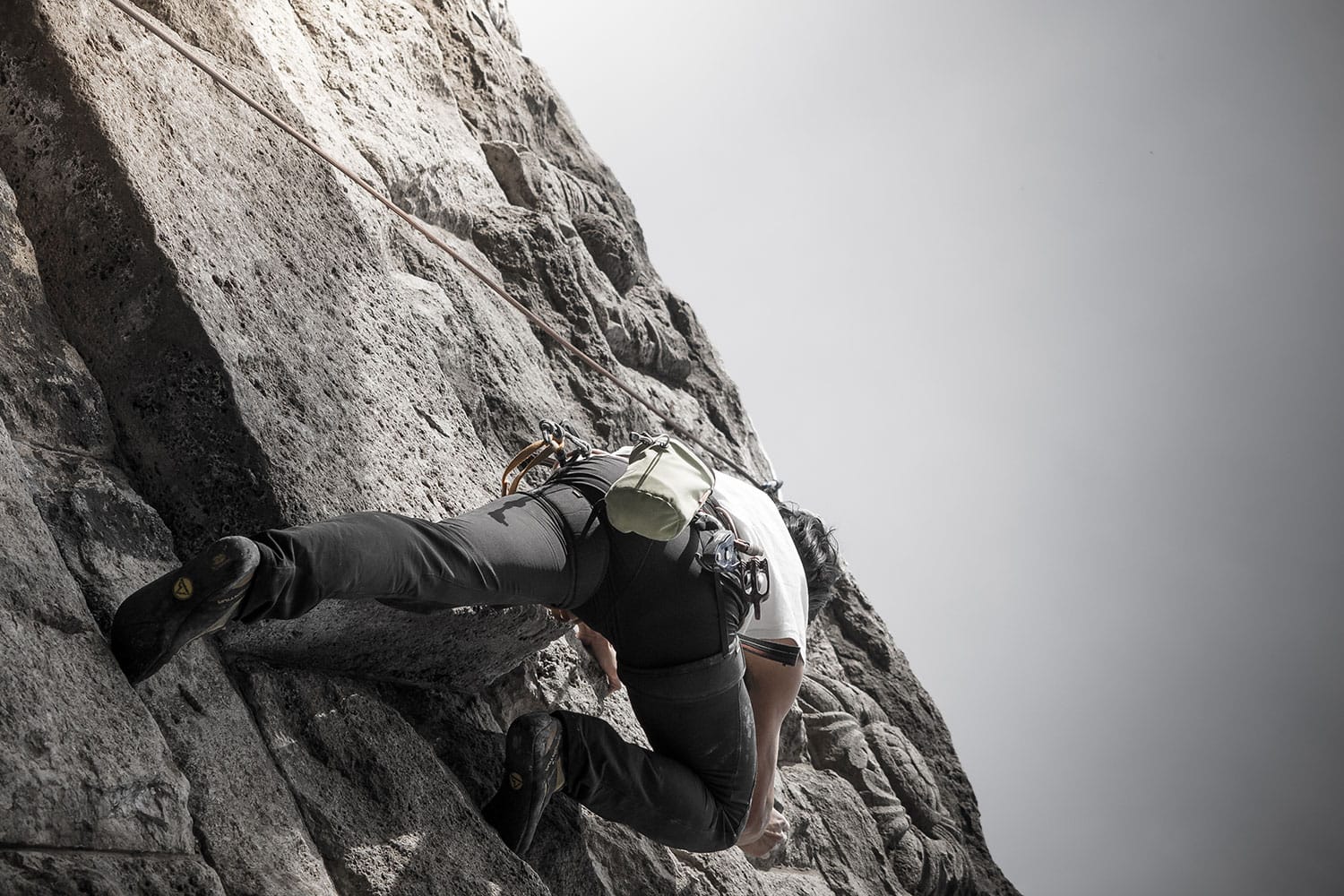 7. Host a Hunger Banquet:
This is an interesting concept by Oxfam that helps raise awareness of inequality. Although everyone gets a seat at the table, the quality of the meal is calculated to world standards and guests are assigned according to luck.
8. Dance a Thon!
Find an event space and host a dance-a-thon. Invite people from all ages, host categories and find prizes to award! Most local dance teachers offer free first classes. Partner with a local dance instructor and print out coupons for a free first dance to award to participants!
9. Gala
Galas are a great way to engage with people and to create memories! Throw a large party and sell tickets to sponsor a specific initiative or the overall organization. Be sure to have mobile ready donation forms readily available for any patron who wants to give an additional give on the spot.
10. Create a 'Biergarten':
DIY is in. Find a space, fill it with communal seating, and have an afternoon of camaraderie! In Germany, Biergartens – or Beer Gardens – are outdoors, and usually serve food at communal tables. The key is the atmosphere of 'Gemütlichkeit', which translates to friendliness! Partnering with a local brewery or two as well as finding some volunteer musicians can help complete the environment and drive tons of support!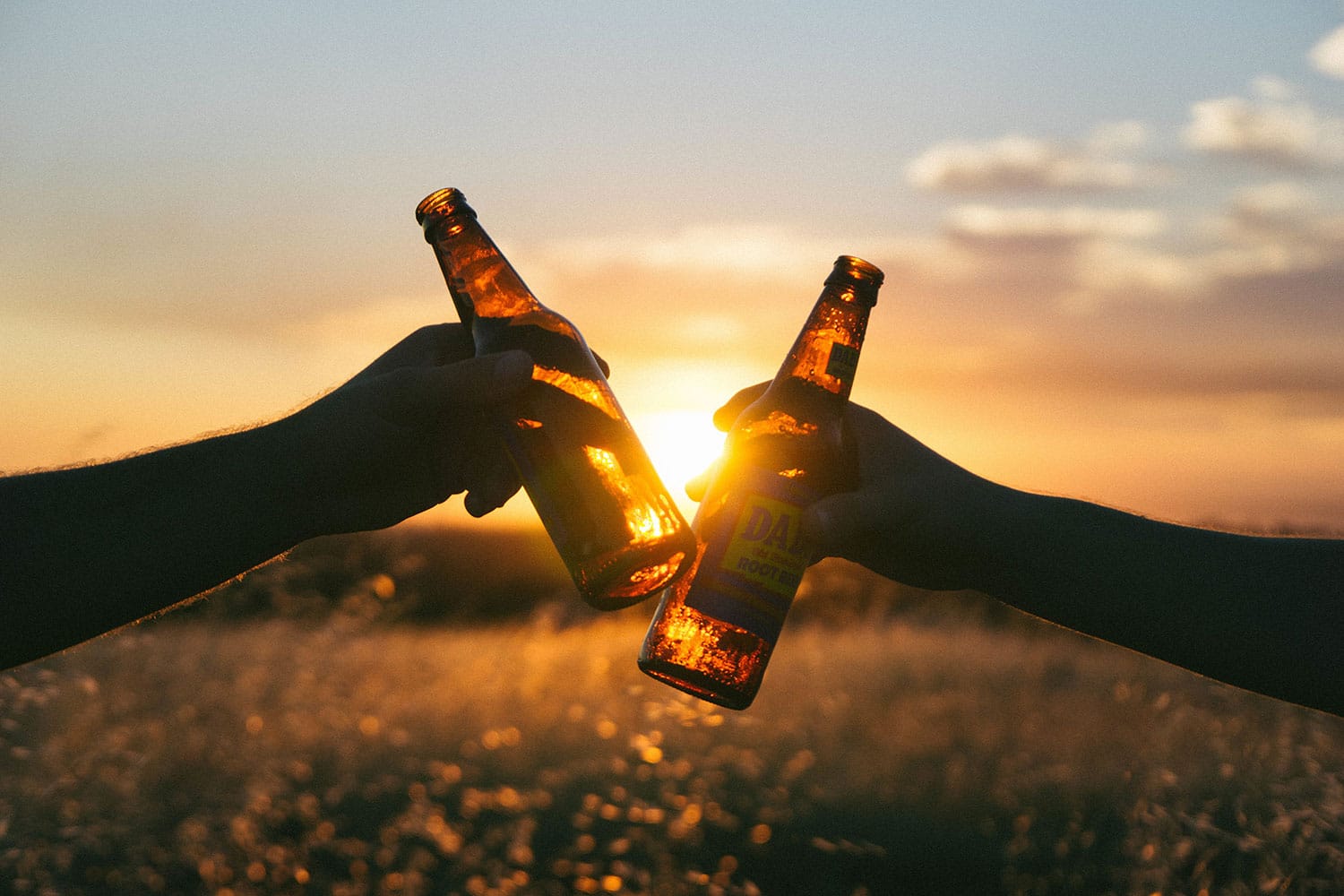 11. #DonorMatch
Many workplaces will match your supporters donations, so be sure to communicate that to your donors. To go a step further, have your supporters challenge their workplace to designate a percentage of profits on a given day to a nonprofit and advertise the partnership for local support and visibility!
12. Register with Amazon Smile
Register your organization on Amazon Smile to receive a percentage donation on eligible purchases. Amazon offers 0.05% back on eligible purchases!
13. Outdoor Movie Night
Host a donation only movie night in the park! Brief intro of the people putting on the event, classic movie, summer breeze and a blanket, and volunteers with concessions galore!
14. Yard Sale
Do a clothing/household item drive and organize and pool clothes, toys, and books. Rain or shine, a community bazaar is a great way to bring people together and raise funds. Charge fees for booths and tables set up refreshment stands. Its the perfect time of year to center around spring cleaning and donate whatever is extra to a local shelter!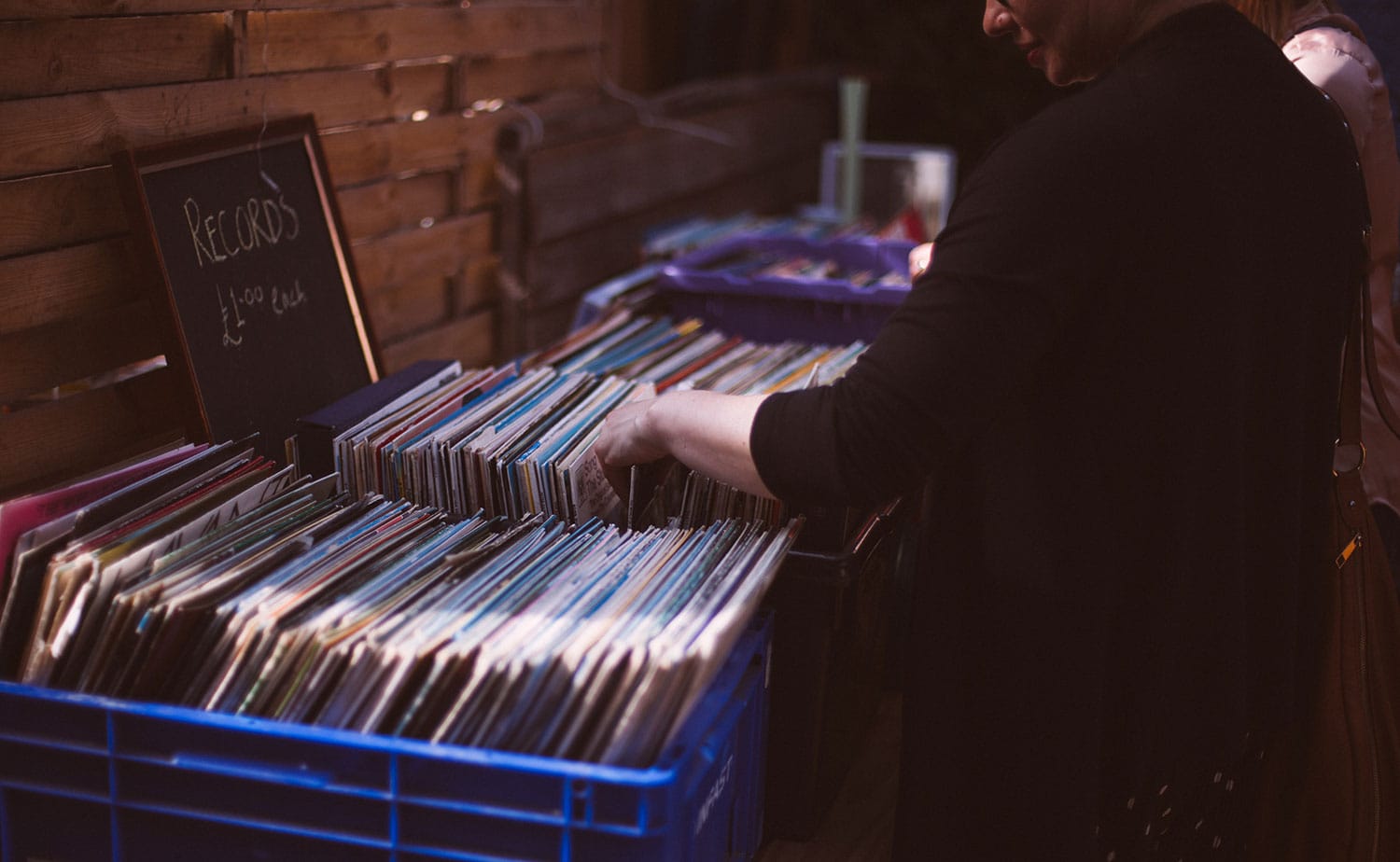 15. Parents Night Out
Do a collaboration event! Throw a small event for kids with a planned night for some lucky donor parents! Find a multipurpose space with crafts & board games for the kids, along with some volunteer childcare. Parents will be more than happy to give a donation in return for getting a night of freedom!
16. Children's Day Carnival
Throw a carnival for Children's Day! Fly Kites, play lucky duck, rent rides, invite some local farm animals to visit and have a picnic! Try a friendly scavenger hunt, along with face painting and crafts; these are unique and inexpensive way to create a memorable experience for families. Associate your image with smiles! Here are some cool crafts for booth inspirations.
17. Mothers Day High Tea!
Throw a tea party in appreciation of one of the most beautiful jobs in the world!
18. Fathers Day BBQ
Get out the apron and spatula–it's time to see who BBQ's the best. Hold a competition around who can make the best burger, best ribs, and any other grillables you can think of. Add a donation onto the cost of purchasing a plate to eat at the event to make it a fundraising, AND culinary success!
19. Ice Cream Social!
Nothing like a Sundae Funday! Hand out wrapped ice cream bars on a warm day downtown. Donations only. Have your team and volunteers wear organization merchandise to push visibility.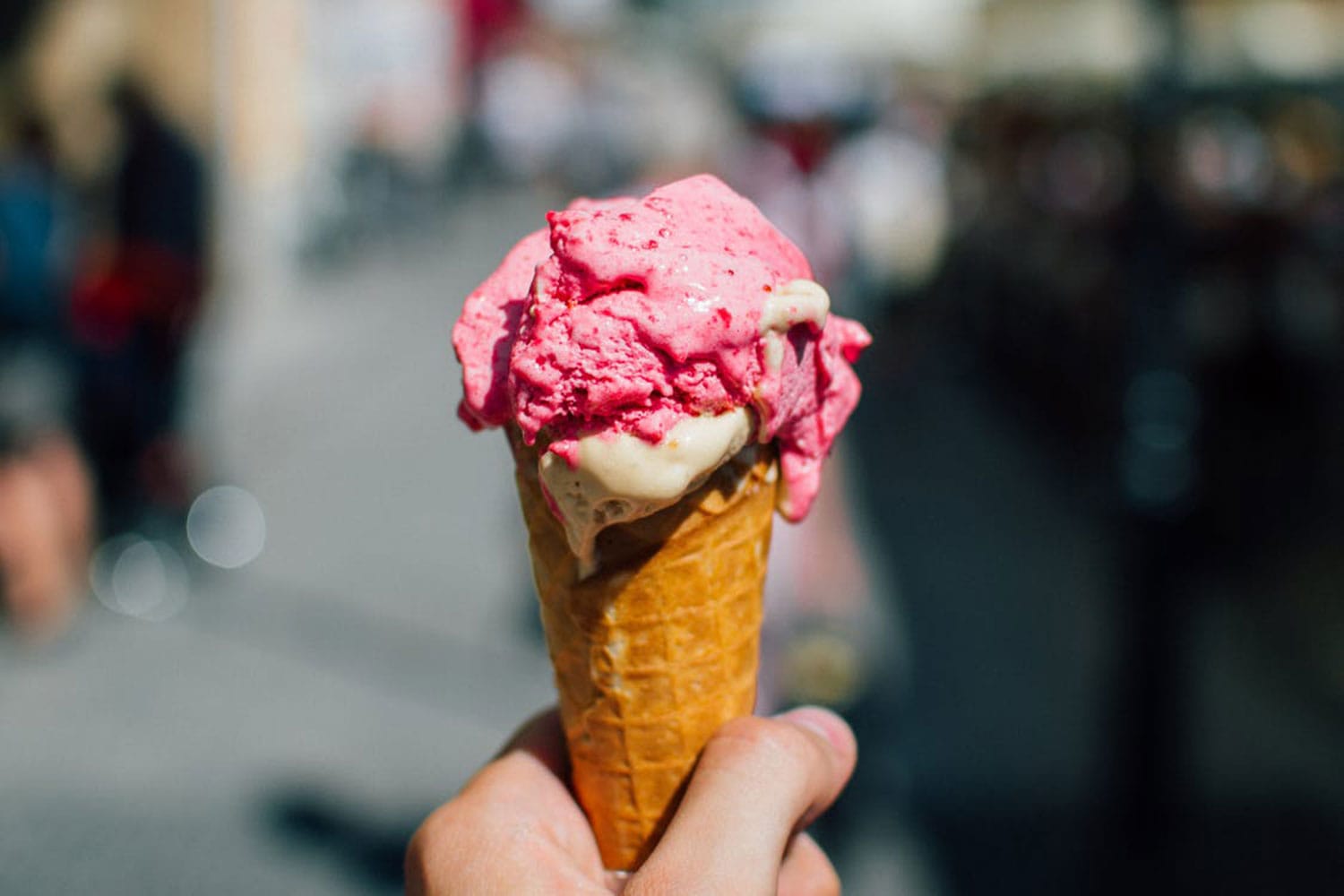 20. Bake Sale:
The throwback jersey OF fundraising. Make yours better, different! Make people stop, do something unique. Check out some cool ideas here: Bake Sale Ideas
21. Art for Good!
Collaborate and create a giant mural, painted by your community. Get donated supplies from local businesses and charge donation participation fees. Host the event all week and when the masterpiece is done, raffle or auction it off!
22. Fashion Show
Lights. Camera. Donations. There are many ways you could pull off a charity fashion show. It could be fun & light hearted or serious fashion. Try creating a theme and find guest judges in your supporter base. How about a project runway theme? Get supplies for creating fashion masterpieces, and have participants raise funds to get access to the different materials. The high amounts that people raise on your behalf, they gain access to better and more exotic materials. Volunteers will model the clothing, and local makeup artists and photographers will volunteer to showcase their skills. Throw a great event, highlight the local talent–and is sure to be quite a PR attraction!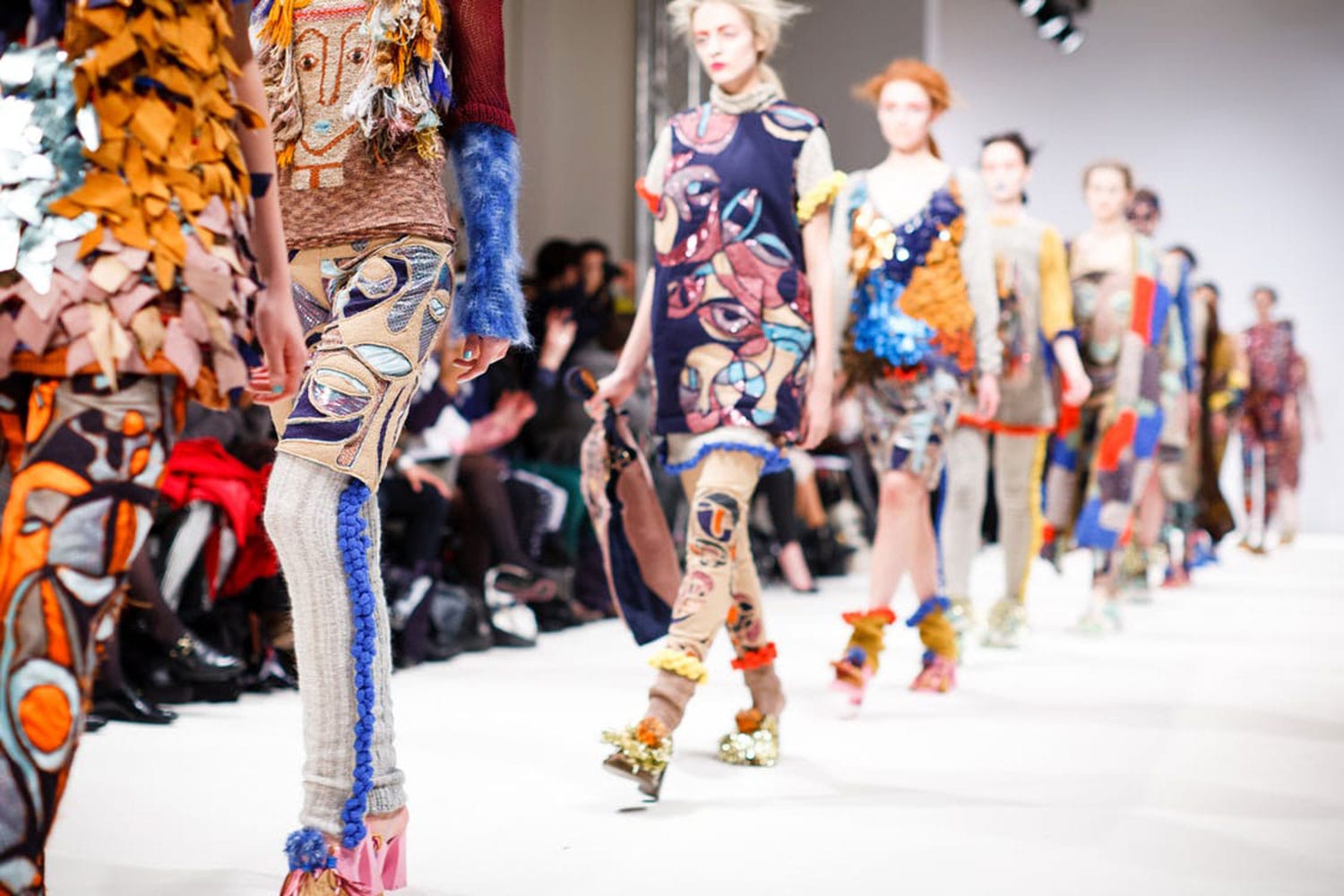 23. Cooking Class
Put together a class by a local volunteer chef at a trending restaurant! Raffle off a gift certificate and chef up a great meal! You can sell tickets and have people throw in their best recipes for an additional donation amount – the best recipe submissions will be entered to win a prize and the bragging rights of "Best Recipe"!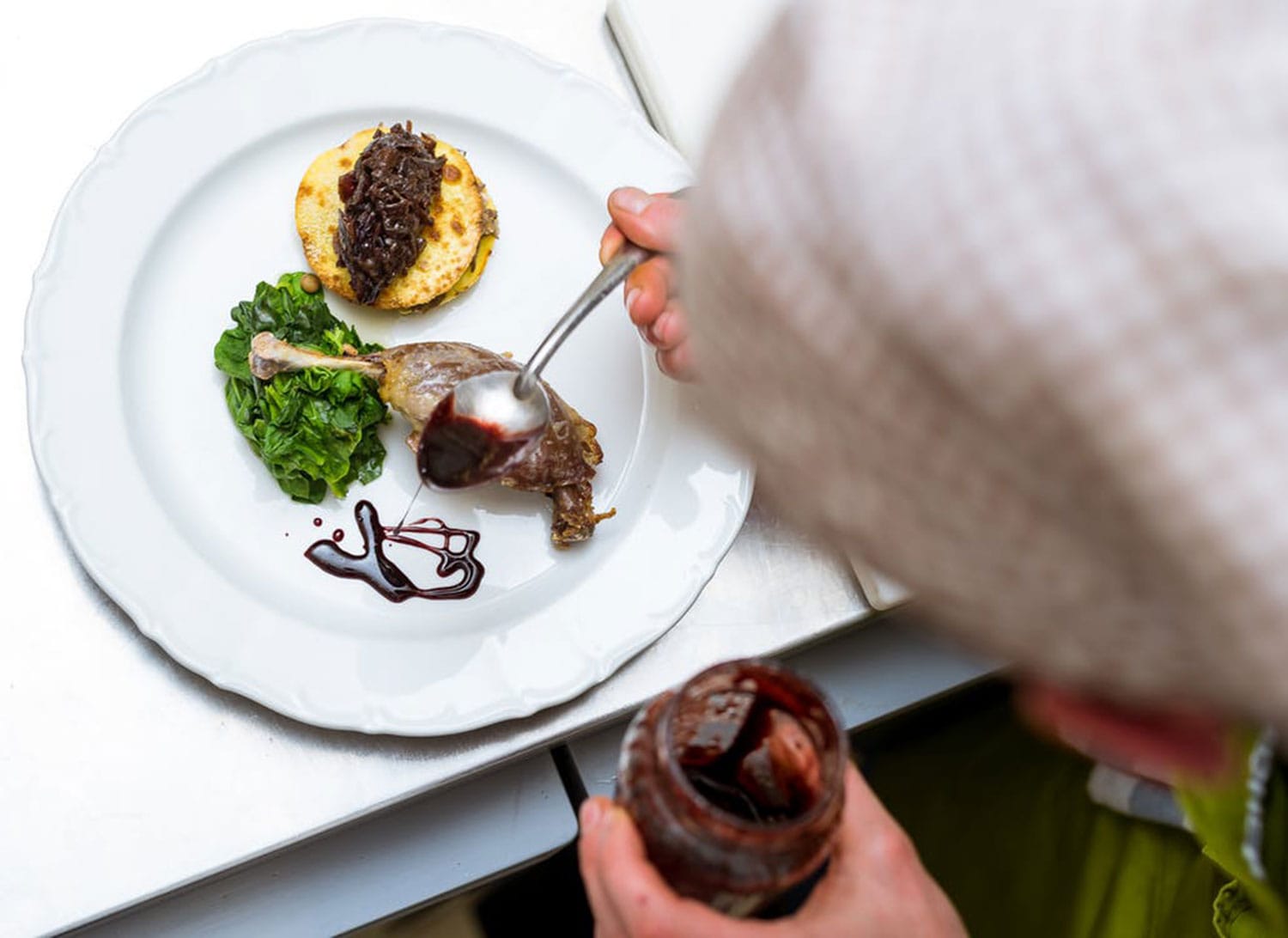 24. International Festival
Throw a festival celebrating ALL of the cultures in your community and the precious diversity they offer. Exchange different cuisines, dances, jewelry and proudly display your heritage, traditions and local customs!
25. Karaoke For A Cause!
Just in case the music is slow to heal, isn't laughter the best medicine? Rent some karaoke equipment and offer mic time for donations.